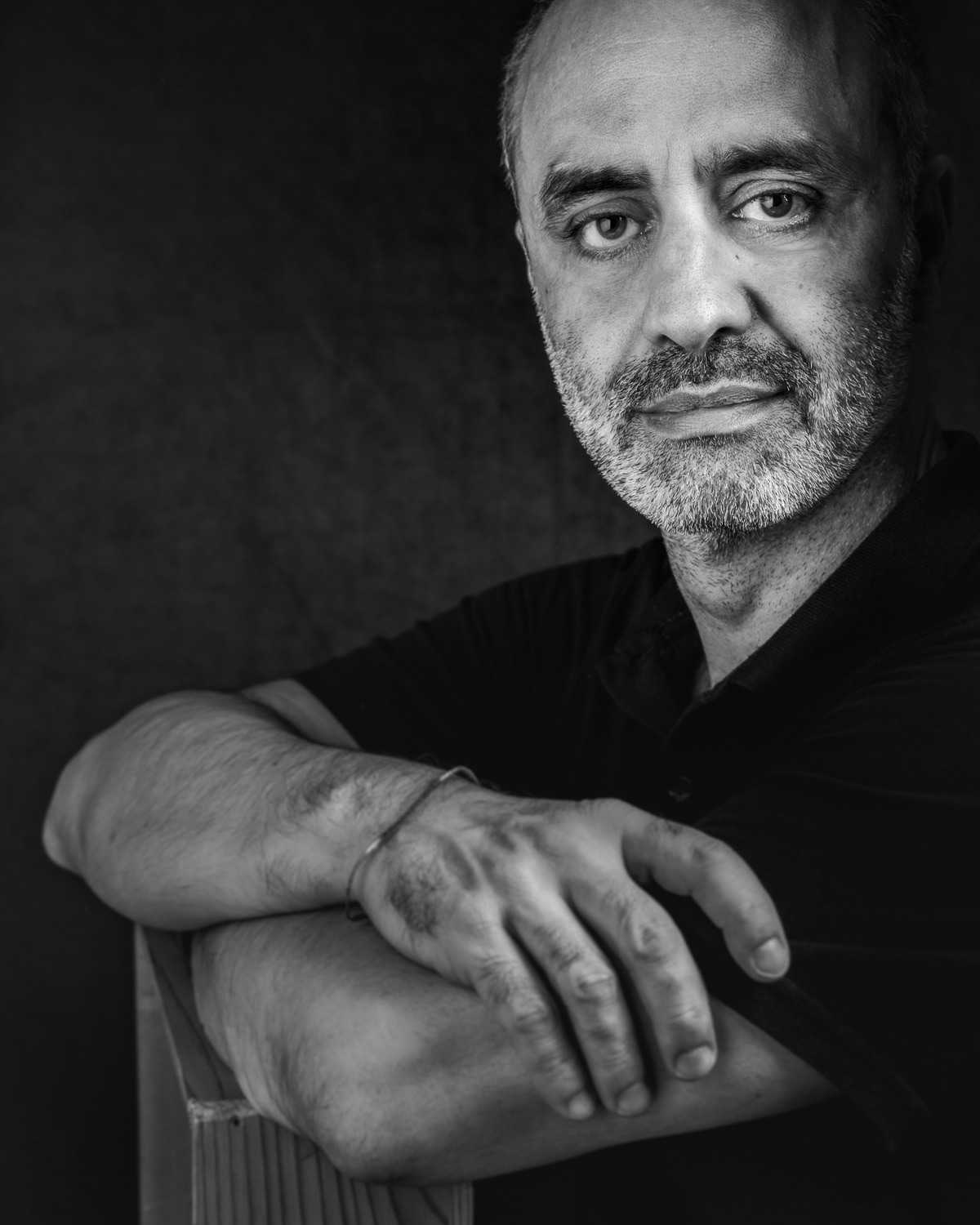 I am Mário Brandão,
a portrait photographer challenging my sensitivity to enlighten every human soul.


YOU

deserve to be remembered and to be the star of your own story!
I have been a professional photographer since 1991. 
In the last few years, I have come to realize my passion is creating contemporary portraits in my studio.
As the last year has shown all of us, life is too short and we all need to be doing what we love.
So here I am, investing all my knowledge to create a magnificent portrait of YOU!